IMPRESSION MANAGEMENT PROFESSIONALS

Let's face it, while most of us realize that judging a book by its cover can be a mistake, we also recognize that people do make judgements – sometimes reasonable, sometimes not- based on how we present ourselves.
At HIGHStyle our team of certified impression management experts are committed to helping you, and/or your team present you/yourself in the very best way possible. We are a full-service impression management consulting and training company that offers training and services in four key skill areas related to conveying lasting positive impressions; professional presence, podium protocol and presentation skills, professional performance and confidence and general social skills.
Individually, HIGHStyle can offer you customized training solutions to help you leverage your first impression into achieving your career and personal goals. To the corporate world, HIGHStyle offers customized one-on-one and group training solutions, to help companies ensure they are leaving the right first impression with both their internal and external customers. And, HIGHStyle supports corporate trainers and business owners by offering certification programs and licensing opportunities to utilize the training programs within their own organizations.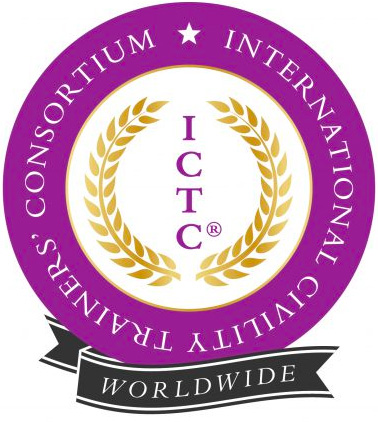 Our Certified Impression Management Professional designation is endorsed and validated by the International Civility Trainers' Consortium. HIGHStyle Impression Management is proud to be an affiliate of an organization who is setting international standards for best practices while brining together trainers from around the world to establish clarity and credibility related to civility training standards.

Courtney Feldman
INTERNATIONALLY CERTIFIED IMPRESSION MANAGEMENT CONSULTANT
"Credentials alone do not equal success in the new world of work. Professional presence, social smarts, and an ability to convey civility are essential to managing first impressions – and without a positive first impression, your chances of success decrease significantly!"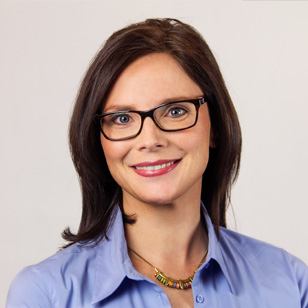 As one of only two internationally certified impression management consultants in North America, Courtney's daily activities call on her keen instinct for impression management, strong background in client services, and passion for fashion.
Courtney is President of HIGHStyle, a full-service impression management consulting and training company that offers training services in four key skills areas related to conveying lasting positive impressions.
Watch for a HIGHStyle impression management office to open in a city near you and stay tuned for the release of Courtney's new book, "Manage Your Impression in 7 Seconds".
Lew Bayer
Business Strategist
Dr. Lew Bayer is an author, speaker, entrepreneur and the world's foremost expert on civility. Since 1999, as a certified impression management mentor and master civility trainer Dr. Lew Bayer has been helping organizations increase profitability, competency, efficiency, retention, and engagement around the world. To read more about Lew and her accomplishments, please visit lewbayer.com.com.
"In the new world of work, competency alone doesn't ensure success. How  you carry and present yourself is increasingly important- not only to your personal confidence, but also to the way others perceive you as competent and credible."
– Lew Bayer, President Civility Experts Inc.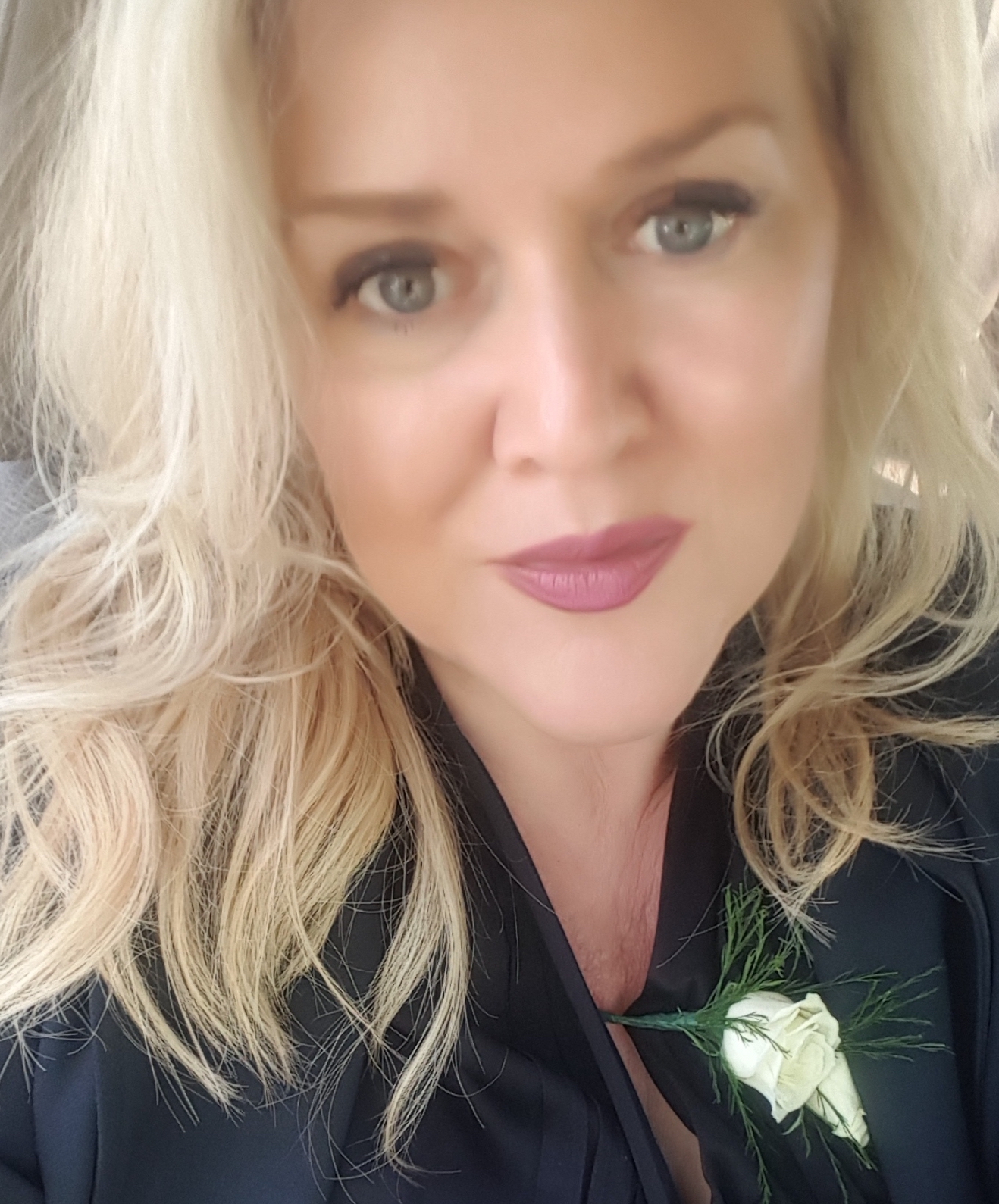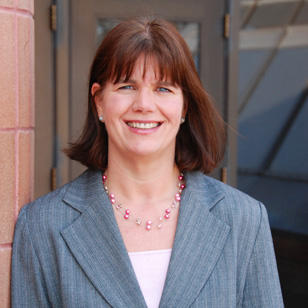 "In today's world, where decisions and judgments are made quickly, ensuring you are presenting your best self when building business relationships is vital to your professional success."
– Kelly Mahoney, Director, Asper School of Business Career Development Centre

"Remembering a name, an important fact about a prospective client or a detail mentioned about an upcoming project will set you apart from others, ensuring you leave a positive and lasting impression."
– Kyle Buchanan, 'the world's most watched memory coach', Memorize Academy