HighStyle Clubs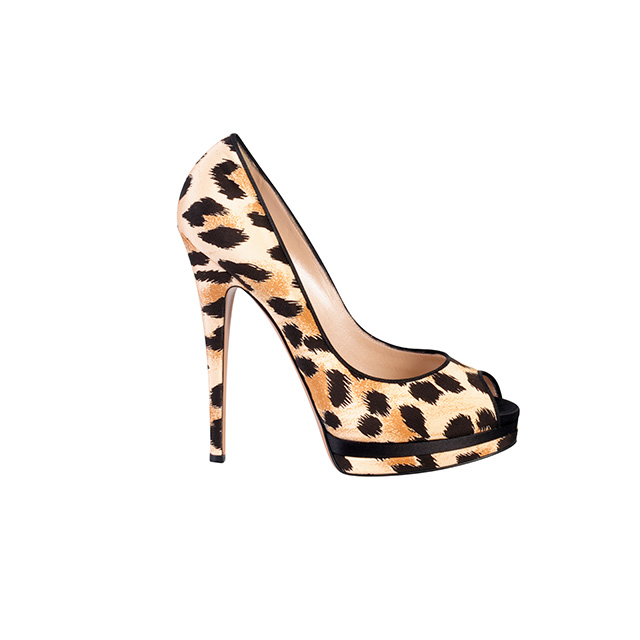 Fashionista Club

Are you a student looking for professional fashion advice and practical coaching as you prepare for a new job or an upcoming presentation or interview? As a member of the exclusive HIGHStyle Fasionista Club, you will receive expert personalized advice on not only your professional wardrobe but also help on acing your next interview, perfecting an upcoming presentation and tips on feeling confident when stepping into a room full of strangers! Through a private forum, you will gain access to an exclusive online community of support and inspiration!
This exclusive club is perfect for you if you are a student who is:
preparing for a job interview or academic presentation
searching for a career or starting a new job
applying for scholarships or collage/university admission
wanting to build confidence to set yourself apart from others in the classroom and in the workplace
Annual $99 membership benefits include:
Access to exclusive online forum to post questions and pictures to receive expert advice from your very own HIGHStyle Personal Stylist
FREE admission to HIGHStyle hosted, VIP Fashionista Event
Receive two seasonal must have HIGHStyle gift bags
Discounts on 1:1 coaching services and a My Style Party
Automatic entry to win the HIGHStyle grand prize and other great giveaways
FREE access to our online mini series, 'Presenting You' (schedule of upcoming sessions)
JOIN NOW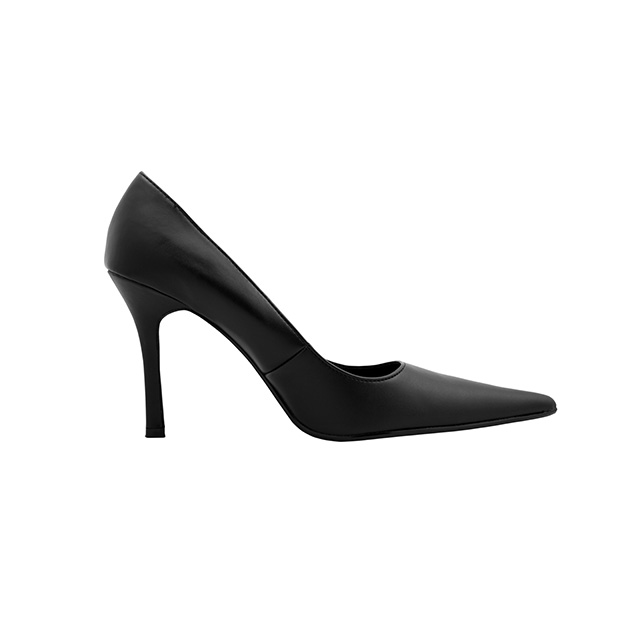 Couture Club

Are you looking for somewhere to turn to, to ask all your fashion questions about your professional wardrobe? Did you know that research shows that what you wear impacts your self-confidence? If you've ever wished for an honest opinion about how you looked or wished someone would tell you how to dress for your shape or for an upcoming professional event, the HIGHStyle Couture Club is for you! As a member of this exclusive club, you will receive expert personalized advice concerning all your professional fashion dilemmas.
This exclusive club is essential for you if you:
feel as though your professional wardrobe doesn't reflect the standard of your skills and abilities
unsure what to wear to work events or how to confidently approach prospective contacts during networking opportunities
are entering a new workplace or profession and want to put your best foot forward to create a positive and lasting first impression
Annual $199 membership benefits include:
Unlimited online access and up to 3 hrs of in-person sessions, with a HIGHStyle personal stylist to help you set your professional wardrobe
Free assessments and discounted services on additional 1:1 coaching conducted by a HIGHStyle expert (coaching topics may include: public speaking, confidence, social skills, and more) and for a My Style Party
Automatic entry to win the HIGHStyle grand prize and other great giveaways
FREE admission to the exclusive lunch and learn mini series, 'Presenting You' series (schedule of upcoming sessions)
FREE admission to a HIGHStyle hosted event (schedule of upcoming events)
JOIN NOW