Many of us look forward to our wedding day with excitement, joy and anticipation of what will surely be a fabulous day filled with laughter and memories that will last a lifetime. However, for some of us, a small dark cloud of nervousness hangs over our head in anticipation of this grand day – this cloud comes from the fear of drawing so much personal attention. All eyes will surely be on you during (and leading up to) your wedding day and this simple thought is enough to freeze you on the spot!
This is why I am so excited to launch a new line of services dedicated to helping brides (and their family and friends) eliminate that nasty feeling of nervousness – so they can approach their wedding day with confidence, knowing they look and feel their best!
Dressing for the Occasion
All eyes will be on you…and not only on your wedding day!
Conveying personality through appearances while feeling confident and comfortable is a powerful tool. You may be sabotaging your style efforts by wearing clothing and colours that downplay, instead of flatter, your best features.
Be confident that when all eyes are on you…you are styled to present the best you!

Speeches & Toasts
The most memorable and enjoyable time…or the most awkward and nerve wrecking moment?
Don't pass on delivering a special message to your wedding guests because of nerves! A genuine speech that is delivered with ease is one of the many memories your guests will take with them from your wedding day.
Let the experts of HIGHStyle Impression Management help you (and your wedding party) write engaging speeches and toasts that are delivered with confidence.
The Reception     
Eating in front of a crowd is not the time to be forgetting your manners!
Navigating any dining table can be an intimidating task, let along trying to do it with grace while all eyes are on you on your wedding day!
Knowing what to expect from serving personnel and how to maneuver your way around a place setting will leave you with time and energy to focus on more important things…like friends and family!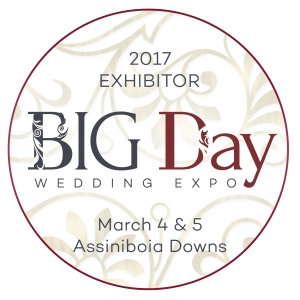 Come visit our booth at the Big Day Wedding Expo on March 4th and 5th at the Assiniboia Downs. I look forward to chatting with you about the benefits of engaging in customized coaching or attending a public training class with HIGHStyle Impression Management.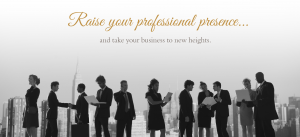 The experts at HIGHStyle are internationally trained, impression management professionals, recognized by the International Civility Trainers' Consortium. www.highstyleimage.com