Welcome to the beginning of a blog where tiny tips and provoking thoughts will lead to significant changes in how you manage the impression you leave upon others.
How you present yourself tells others a lot about your credibility, your competence and your confidence. Regardless of your professional status, your personal style speaks volumes, and sending an impression of confidence and style is vital to your degree of success. It is not only important for your personal achievements but also for the continued growth and longevity of your career. And this is exactly where HIGHStyle will help you.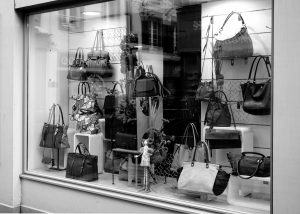 HIGHStyle is not about money, power, wealth or fame. It is not about having a wardrobe full of designer clothes or spending hours at the salon. Nor is it about being snobby, unsociable or setting unrealistic and unattainable goals.
HIGHStyle is all about providing you and your organization with practical advice and training solutions to help you guarantee you are consistently leaving a positive impression with everyone you encounter.
So, why is a leaving a positive impression so important?
PEOPLE JUDGE! Whether it is right or wrong we all do it. Within seconds of meeting someone for the first time, we immediately start to form opinions and make judgements about others.  And not just judgements about where you shop or your social status – judgements about level of expertise, success, confidence and much more! These judgements, based on nothing more than a brief glance or interaction, can have a lasting impact on your level of success.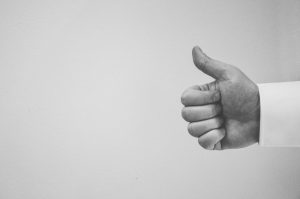 Leaving a positive first impression is SO much more than image alone! As Leonard Mlodinow, teacher at the California Institute of Technology and author of the forthcoming book "Subliminal: How Your Unconscious Mind Rules Your Behavior." says, it is not beauty, but a look of competence, that can swing a vote in your favour or not.
Leaving a lasting impression takes more than simply pulling together a stylish (and appropriate) look, it takes the ability to communicate confidently, the know how to project confidence through your body language, and an understanding and ability to navigate the norms, expectations and rules of social etiquette.
It is our goal, that through this blog, the experts at HIGHStyle will provide you with valuable insight into:
pulling together a professional image that projects your personal brand;
utilizing your communication skills to win over your audience, whether in an interview or a group presentation;
projecting competence when you are not feeling overly confident;
navigating those tricky social situations;
and much more!
If you have questions you would like answered, please do not hesitate to contact our team. No question is too big or too small! We would love to hear from you: inquiries@highstyleimage.com.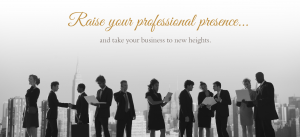 The experts at HIGHStyle are internationally trained, impression management professionals, recognized by the International Civility Trainers' Consortium.