Impressions Matter
HIGHStyle Impression Management Professionals
Whether you are…
leading a team that needs to exhibit a professional presence
recently graduated, re-entering the workplace or accepting a promotion and wanting to put your best foot forward
finding yourself called upon to speak in public or network within your industry
…or are just in the mood to freshen up your look, boost your confidence, or feel socially confident – presenting a positive, lasting impression can make all the difference.
The HIGHStyle team is available to help with customized impression management training, consultations, and related services.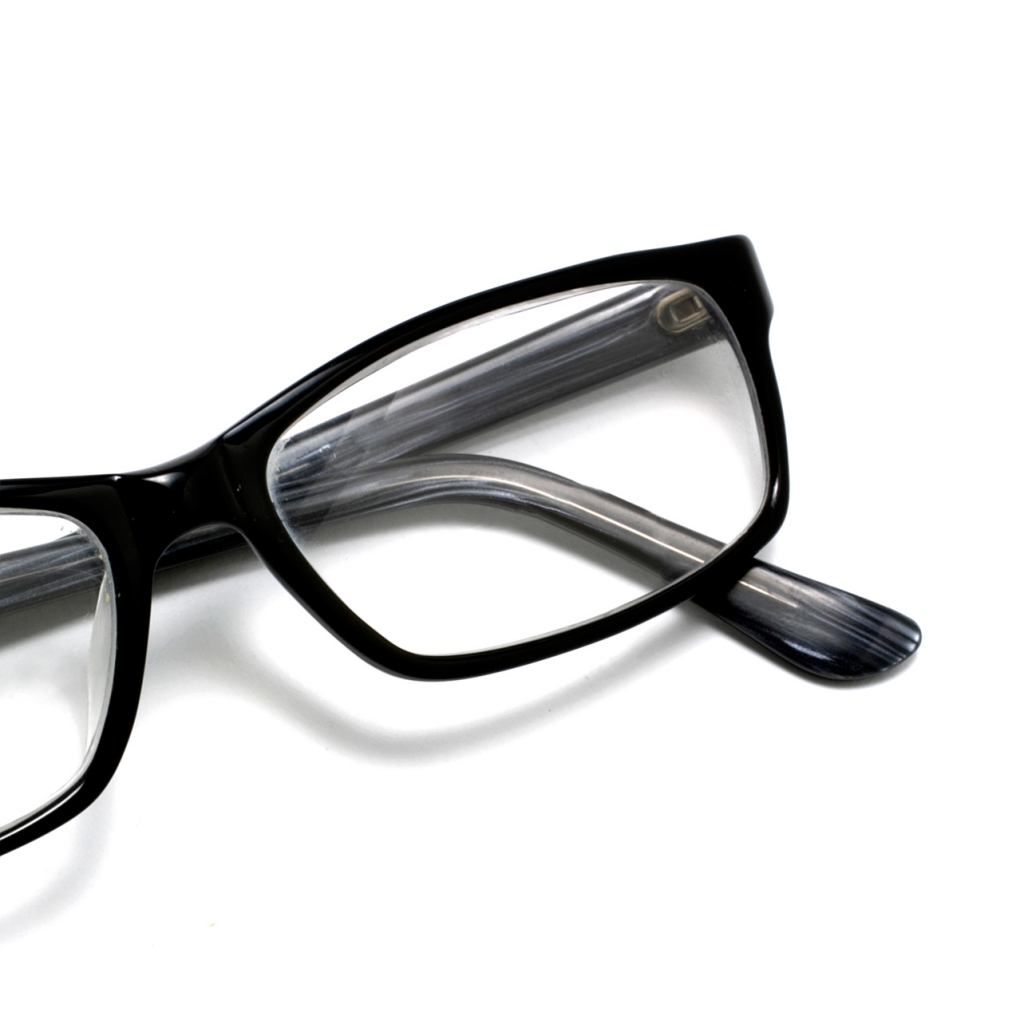 Private Consultations
Creating Your Brand
First impressions count. If you're serious about building your personal or professional brand, you have to consider everything from how you dress and speak, to how you present yourself in a range of social settings. Through private consultations, HIGHStyle will help you create a confident, cohesive, and attractive professional brand.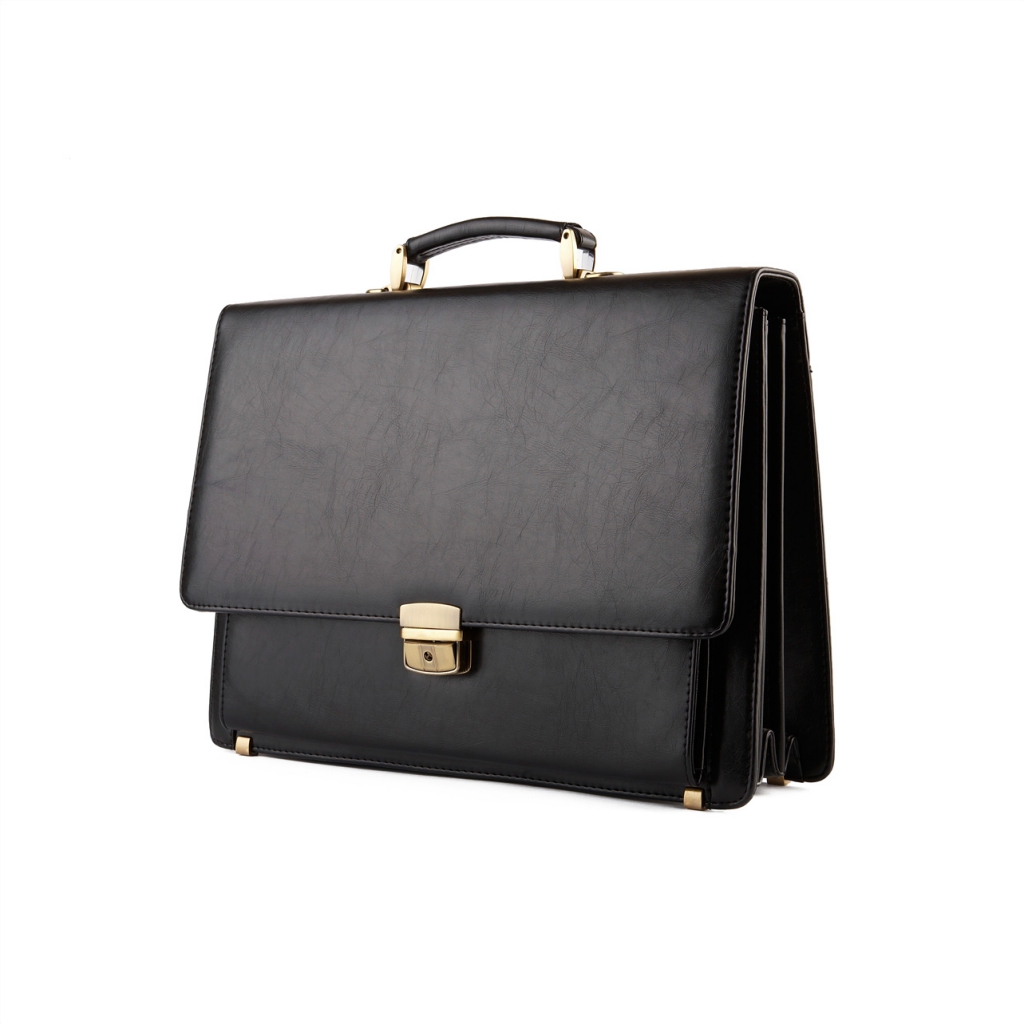 Corporate Training
Elevate Your Standards
Business Casual or Cocktail Networking Attire or Uniform Demands. Dress codes are just one of the many confusing aspects in building, maintaining and projecting a professional impression within your workplace. Let the experts of HIGHStyle help your team consistently present a positive, professional and lasting first impression.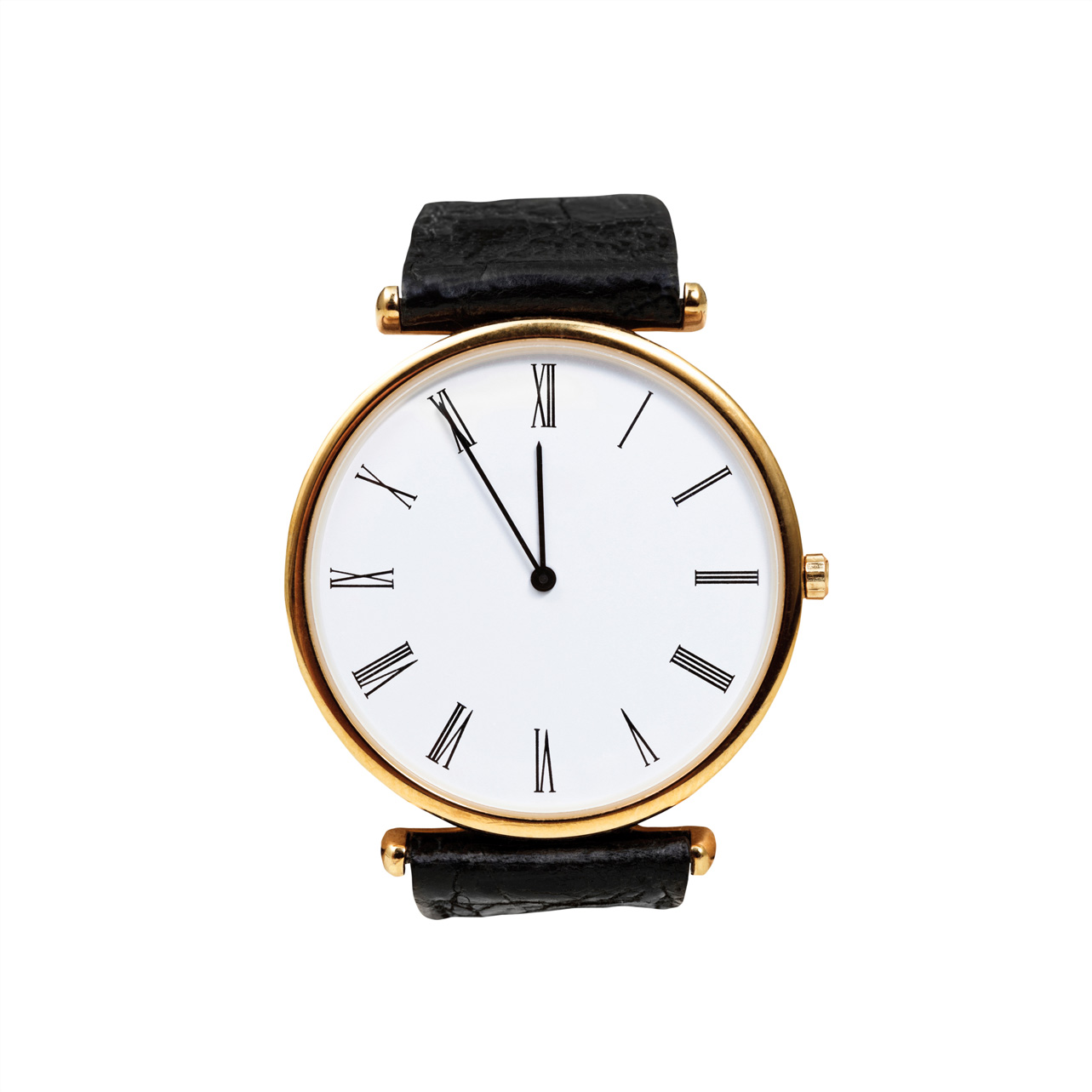 Public Classes
Building Your Skills
Do you feel nervous walking into a room full of strangers? Worry about your table manners or whether you are meeting and greeting people appropriately? Research shows up to 85% of your long term success is based on your social skills. HIGHStyle offers private consultations and public workshops if you need to brush up on business or social etiquette.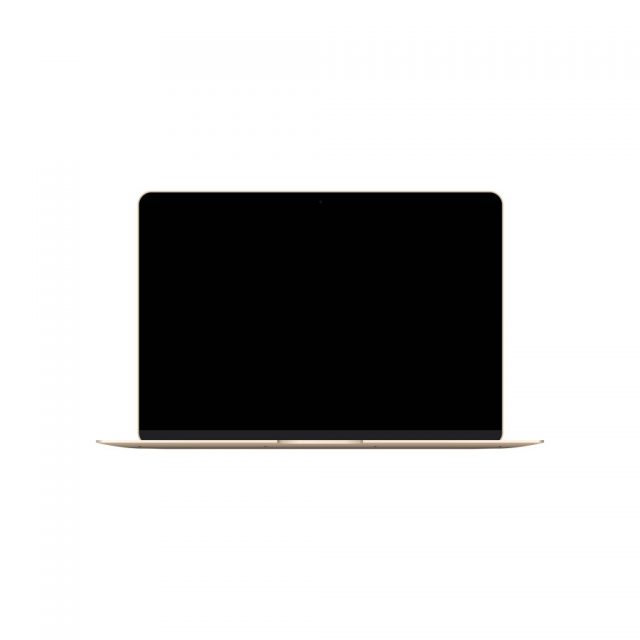 Online Training
Commit to improving the impression you leave with others and enroll in one of our online courses today! Boost your social savvy and learn to project credibility and competency through your professional image by earning a Certificate in Social Competence for Business Professionals® or learn to leverage your first impressions by completing one of our four key certificate programs.
Professional Presence Makeover – Your Style Update!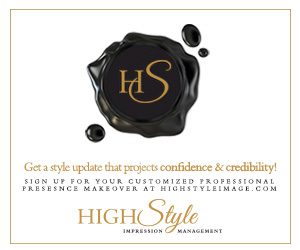 What you wear and how you wear your clothes, speaks directly to your professional image of credibility and confidence. Your image is most often the first impression we make with someone – it is critical that what you choose to wear each day compliments your body type and highlights your best features.
Learn more about this insightful and introspective, customized session that will leave you looking and feeling your best!
Email inquiries@highstyleimage.com to receive your FREE Personal Image Assessment.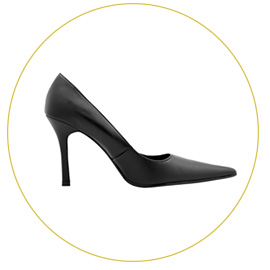 Stay Connected
Upcoming Events, News, Resources & More!

Image can make or break your business. The way you and your employees dress and present themselves speaks volumes about your business. It's one of the reasons many businesses expect a certain level of professional etiquette for anyone who deals with [...]
I am honoured to share this blog post written by Jacquie Nagy of Holistic Directions Inc. - it will inspire you to start living your dream today! I am so excited to explore my dreams at Jacquie's upcoming 'Start Living Your Dream Beyond Your Dream' e [...]
In the News
First Impressions in the Media


Global News Morning – April 2017
Who's Who – Women in Business – May 2017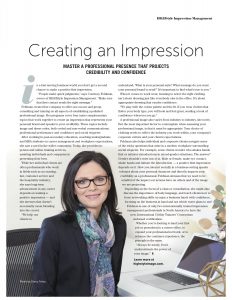 CJOB Radio with Mackling and Megarry – June 2017